Tuesday, 25 October 2011
Coloured by

MatSyuMiya
at 11:15
No comments:

*sniffs*

Tiket ke Tokyo cuma 400. Return tiket okay. RETURN. Tapi arini la.

Masalahnye.

Setelah pindah2 rumah,fikir kene beli langsir and katil and what shit not.

Saye xleh beli.

Tau tak,betape sedihnye saye sekarang ni?

SANGAT.

Penah bercinta? Bagus. Cuba bayangkan pakwe anda yang dengan anda sekarang ni tinggalkan anda jauh2. Tanpe sebab.

Sedih?

Ye.

Itulah depression yang saye rase sekarang.

Nak nangis.
Coloured by

MatSyuMiya
at 10:08
No comments:

Monday, 24 October 2011
Chii,Nasyer I misyuuuuuuuuuu
Coloured by

MatSyuMiya
at 14:41
3 comments:

This post is gonna be filled with not much info on PA3 but just the random incoherency.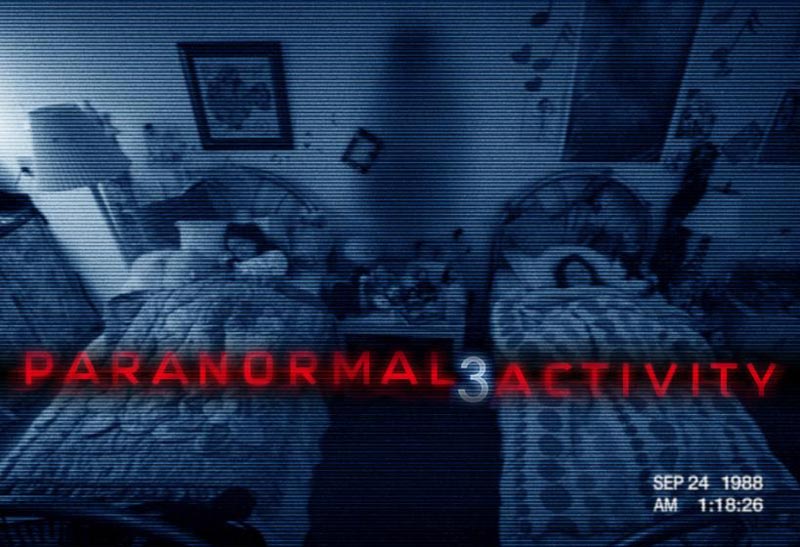 Ohhhh my dear.
IT WAS SOOO FREAKING CREEPPY I DIDN'T EVEN DARE TO GO OUT IN THE MIDDLE OF THE MOVIE FOR THE TOILET BECAUSE I WAS SCARED TO WALK IN THE DARK.
The CG was awesome really. It really looked like a founded footage and the ghosts were so real.
So. freaking. creepy.
If you're planning on watching,do not do these;
1. Berlagak bahawa kamu sangat berani
2. Tengok sorang-sorang.
3. Tengok 1st show pagi2.
I did those. Oh I regret it immensely. XD
But.
I didn't regret watching. It was really awesome. Better than Haunted Houses. They managed to make me hide behind my jacket. Teheh XD
And.
I hope there'll be no PA4. ~_~
Coloured by

MatSyuMiya
at 14:37
No comments:

BW = Beautiful World.

Can't believe they have a remake. And,brace yourself for a very racist remark. Remake is awesome when it's Re:Make by ONE OK ROCK,but not awesome and so Korean when it's a...remake. -_-"

I really can't believe Arashi is having a remake. The new song. Can't it be a single? Like, a normal single. A special single! A To Be Free kinda single,no RE just LE.

Well tbqh I'm bitter because I have no money left for Arashi. I spent like,a 100 plus for the phone repair. *weeps

*sigh*

I hope Johnny won't turn them into some Korean ppoi artists. I'll really leave the fandom then. Which I really don't want. I love them. I really do. I just..hate kpop kay.

Anyway!

flumpool's LE and RE will be arriving in December. WEEEE. I am so freaking happy. I know it's rather stupid that I actually bought both. But hey! I need the calendar. And Tenugui Wasshoi is irresistible. :D Syuhada memang gullible dengan goodies flumpool. I can tie the wasshoi on my neck,and maybe Seiji will pet me on my head. Er.. Nevermind.

Also.

Cancelling on getting YUI album. Because...flumpool is priority?I wonder if that's a bad thing. hahaha

And bowling.

Yes.

Bowling.

Went on Friday last week with...

Jannah
Hajar
Fitri
Syahim
Kak Jiji
Ida
Wan
Intan

And

yours truly lost by 3 point.

THREE FREAKING PINS.

Because the lane sucks.

I'm in denial. Let me be. XD

And they wanted me to do the whole chicken dance.

You kureji? Like hell I would. I'm not that cool to dance the chicken dance in the middle of a gajillion of people. hahaha

But I had a good time throwing some heavy balls knocking down some tens of pins.

Next month we'll probably have some laser fight stuffs.

Yay?

I suck at shooting. LOL


Well. Let's hope I won't have to do a chicken dance then!

8D

toodles!

p/s:I love "Love So Life" and "Phi Brain." SO FREAKING AWESOME.
Coloured by

MatSyuMiya
at 14:31
No comments: